Job Readiness Workshops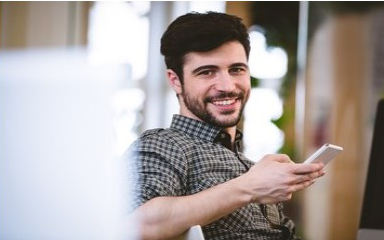 ---
Effective Resumes
Wednesdays, 2-3 p.m.
Learn about resume strategies and formats to best display your skills, knowledge, and abilities in order to attract employers and lead to more interviews.
Employment after Incarceration
Mondays, 2-3 p.m.
Learn about bonding and tax incentives you can discuss with potential employers, and gain skill in talking about your background in ways that highlight your strengths.
Interviewing Strategies
Wednesdays, 10-11 a.m.
Learn about common interview questions and their purpose, as well as how to conduct yourself and answer questions to highlight your strengths specific to the job. Get tips on how to prepare for different types of interviews: in-person, telephonic, video.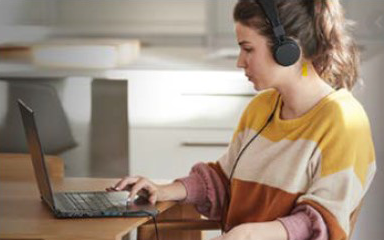 ---
For additional information and to register, contact your local Alaska Job Center at
(877) 724-2539.
Online workshops are provided through the Zoom platform.
Visit zoom.us/meetings to ensure your computer or device is Zoom compatible.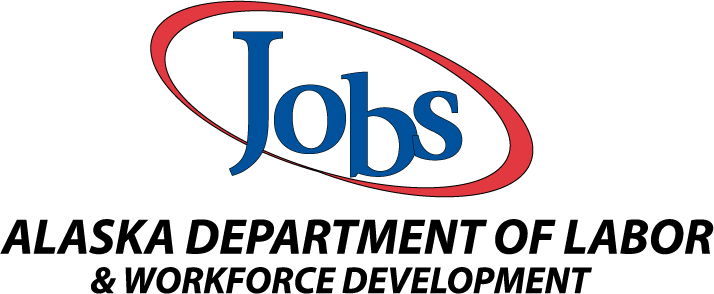 A proud partner of the

network
We are an equal opportunity employer/program. Auxiliary aids and services are available upon request to individuals with disabilities.
Revised 4/22/21